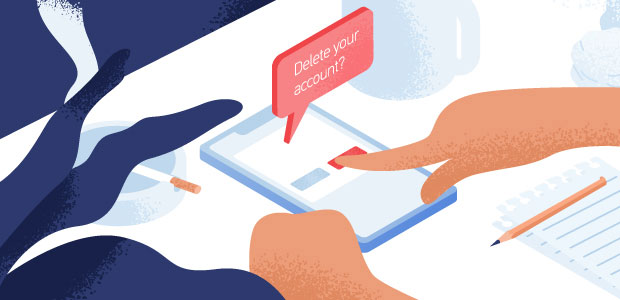 Where in my dashboard can I delete my account?
Currently at this time you cannot unfortunately delete or pause your account yourself from the user dashboard. If you like to have your account deleted then just simply open a ticket at our helpdesk here.
This is a permanent action and your deleted Simple URL Shortener account cannot be retrieved after this action has been carried through.