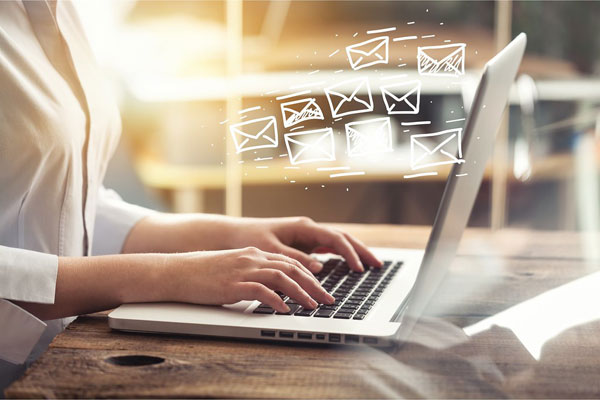 How can I change my email address?
You can change your email address in your user dashboard by hovering your mouse on the upper right corner in your Simple URL Shortener user account and then click on "profile":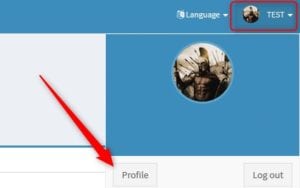 Click on the right menu → Settings → "Change email" and enter a new email address in the "new email" field and confirm it by adding your new email to the second filed. After that click "Submit"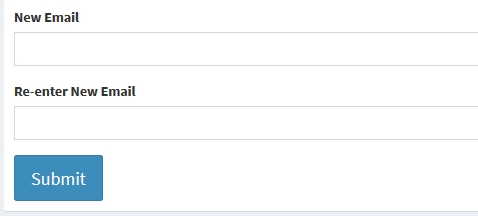 Check your spam inbox at your email provider if you do not receive a confirmation email from us!