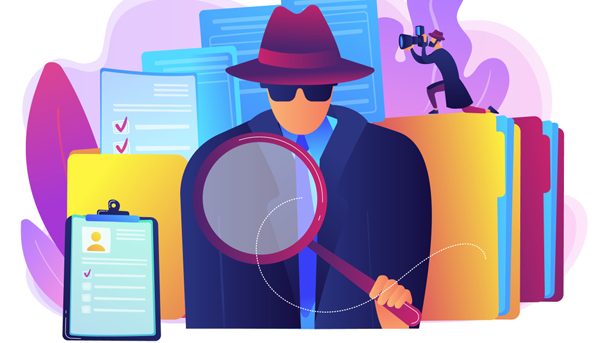 Do you track my data when I save links from the browser?
We highly value our users privacy. When you use your own browser and create short links with our URL Shortener browser bookmark integration bookmarklet it only communicates between your device and with our servers so we can create the new short URL's on your account.
We do track or store any more information when you save a link from Simple URL Shortener's bookmarklet. Neither do we allow any third party tracking or third parties to store and save any data of the links you create and save in your account.