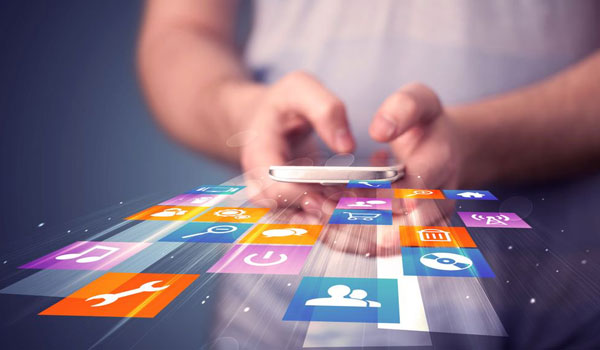 Browser Plugins and Mobile Apps
Unfortunately Simple URL Shortener do not offer any plugin extension functionality to browsers or a mobile app integration to android or IOS at this current time to our users.
However we do offer other ways of integrations through our Developers API which you can read more about in that section.
Browser Bookmark Integration Available
We do offer an easy and simple bookmark browser integration which you can read more how to use it here which enables you to create short links directly from your browser without the need to login to your Simple URL Shortener account.