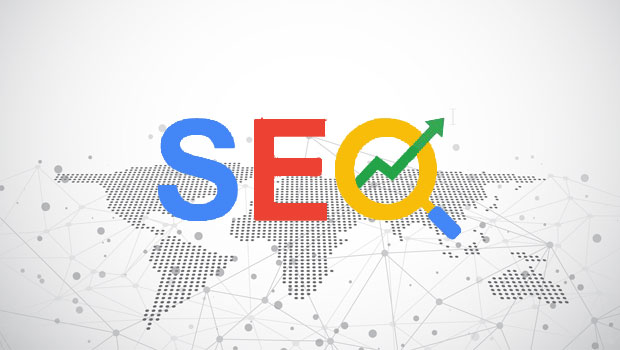 How does URL shortening impact SEO
The SEO sphere is constantly changing and as a business you have to adapt your strategy once in a while to ensure that your rankings aren't badly affected. As you know, content represents a huge part of your SEO strategy, therefore it is crucial that you don't miss any opportunities that help you share it properly and efficiently.
When our system issue a short link we do generate them with a 301 redirect which means we pass on the link juice to the target destination.
This is where the use of URL shorteners can come in handy but done take our word for it. Listen to what Google Webmaster Help video with Google's Matt Cutts has to say about how the shortened URLs are treated.
Simple URL shortener will pass link juice further as we do a 301 redirect which will therefor not lead to an negative impact on SEO. As a matter of fact, shortened URLs are considered by search engines as any regular 301 redirects and they will thus act upon it. Listen below to what Matt Cutt has to say about link shorteners and passing on the link juice.
In all the practice of link shortening can be very beneficial to SEO if done right with branded URLs like for example https://b2b.gd/marketing (which is something Simple URL Shortener offers in our premium plans), and the right SEO strategy implemented and furthermore Shortened URLs have also more aesthetic appeal which can lead to more clicks by the end-users than a non branded URL.
Branded shortened links which is a customized link with your unique combination of keywords to your URL Slug (They can be custom domain name too.), are way more easy to remember than generic short links (Example https://shorturl.gg/4FsX), and because of that they give end-users an indication of the content you're sharing; search engines like them and so do internet browsers which will increase your click-through-rate.